A sculpture honouring a British-Nigerian man who drowned in 1969 after being chased by police is to be unveiled in Leeds.
Previous tributes to David Oluwale, who died in the River Aire in Leeds, have been either stolen or vandalised.
Artist Yinka Shonibare's new statue would be a "platform to fight for social justice", the David Oluwale Memorial Association (DOMA) said.
Read More: Seaside Theatre's £8m Upgrade Approved
They said CCTV cameras would be installed to help protect the artwork.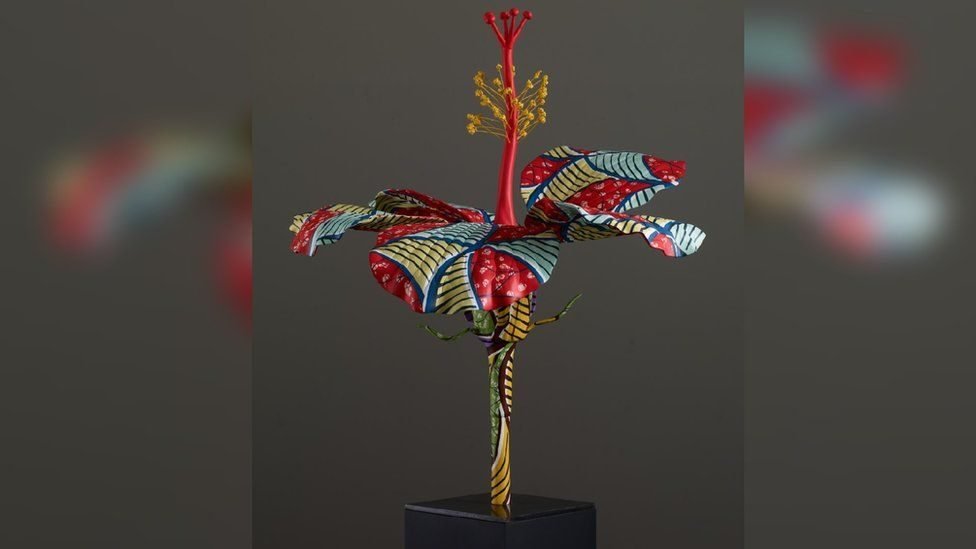 The 9.5m (31ft) sculpture is to be installed on Meadow Lane, near the former Tetley Brewery site.
Dr Emily Zobel Marshall, co-chair of DOMA, said she was "so excited" for the memorial, named 'Hibiscus Rising', to be unveiled on 25 November.
"It's going to be absolutely awe inspiring. It's very bold and it's beautiful," she said.
She hoped the sculpture would inspire people to "look at the issues around racism, homelessness, and mental health that exist in our society today".
"There isn't really a bold piece of public art in our city that reflects the diversity of our people and of our cultures," said Dr Marshall.
"So finally we'll have something here which really speaks to Leeds as a place which is courageous in its decisions.
"But also that it's wanting to sort of celebrate that richness of culture, and acknowledge the horrors, the tragedies of what's happened in our city and to ensure that doesn't happen again."
She said there had been an outpouring of support after the commemorative plaque on Leeds Bridge was stolen last year.
Gregory Palmer, 60, of St Peters Court, Bramley, was sentenced on Monday for damaging and destroying the blue plaque on two separate occasions.
At Leeds Magistrates' Court he was ordered to do 120 hours unpaid community work.