Inadequate or absence of breastfeeding with excessive use of artificial milk increases the risk of type 1 diabetes mellitus in children, according to a consultant endocrinologist, Dr Bolanle Okunowo.
Okunowo, a consultant physician with the Lagos State University Teaching Hospital, Ikeja, disclosed this in an interview with the Newsmen to commemorate the 2023 World Diabetes Day on Tuesday in Lagos.
She said exposing a child to artificial milk instead of breast milk early in life increases the chance of the child developing autoantibodies that predisposes him/her to the risk of developing type1 diabetes.
According to her, artificial milk is a foreign thing to the body of the child because it is not natural like breast milk.
Okunowo added that inadequate or absence of breastfeeding with increasing use of artificial milk feeding not only make the child prone to type 1 diabetes, but other health conditions.
She listed the health conditions as asthma, obesity and sudden infant death syndrome .
The endocrinologist emphasised the need for mothers to exclusively breastfeed their babies to help in building their immune system.
Read Also: Cervical Cancer: Expert Advocates Yearly Screening for Women
She noted that a mother was expected to exclusively breastfeed for six months.
"When a child is exposed to artificial milk early in life when born; that child has a risk of developing autoantibodies that can predispose him/her to the risk of developing type 1 diabetes.
"Because artificial milk is a foreign thing to the body of the child – is not natural, so the body of the child might start developing some chemicals (autoantibodies) early in life that predisposes the child to risk of type 1 diabetes.
"That's why we encourage mothers to exclusively breastfeed babies for six months and thereafter in combination with food for two years.
"Breastfed babies have a lower risk of asthma, obesity, type 1 diabetes, and SIDS," she said.
Okunowo emphasised the need for spacious playing grounds in schools to encourage exercise and adequate physical activity among Nigerian children.
This, she said, would help to reduce the incidence of childhood obesity.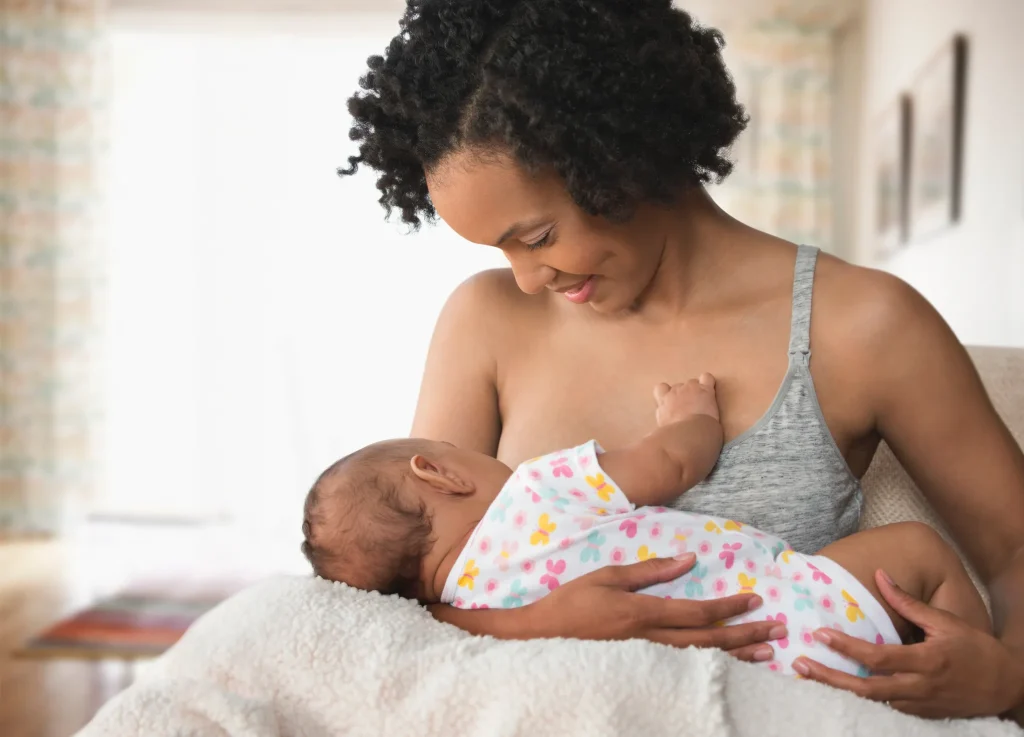 She lamented that the playing ground of most schools had been reduced due to urbanisation, resulting in a lack of exercise which could make the children develop type 2 diabetes.
According to her, overweight and obesity in children are mainly caused by lack of exercise, which causes type 2 diabetes.
"The playing ground of the majority of the schools is almost zero.
"And the children take high caloric foods – when they pack their food for school there are all kinds of drinks, snacks and chocolates.
"Children of nowadays are into playing with phones or laptops- so they are not active and can hardly exercise because the school is small.
"So, these things predispose the children to developing type 2 diabetes.
"Childhood obesity is a major problem in Nigeria now that we are not seeing before," Okunowo said.
The WDD is celebrated annually on November 14 to raise awareness of diabetes as a global public health issue, its risk and what to do importantly to support prevention, early diagnosis and timely treatment.