This week in History is a recap of events all over the world during the week.
NOVEMBER 04
Israeli Prime Minister Yitzhak Rabin is assassinated
On Nov. 4, 1995, Yitzhak Rabin, prime minister of Israel, was assassinated by a right-wing Israeli minutes after attending a peace rally.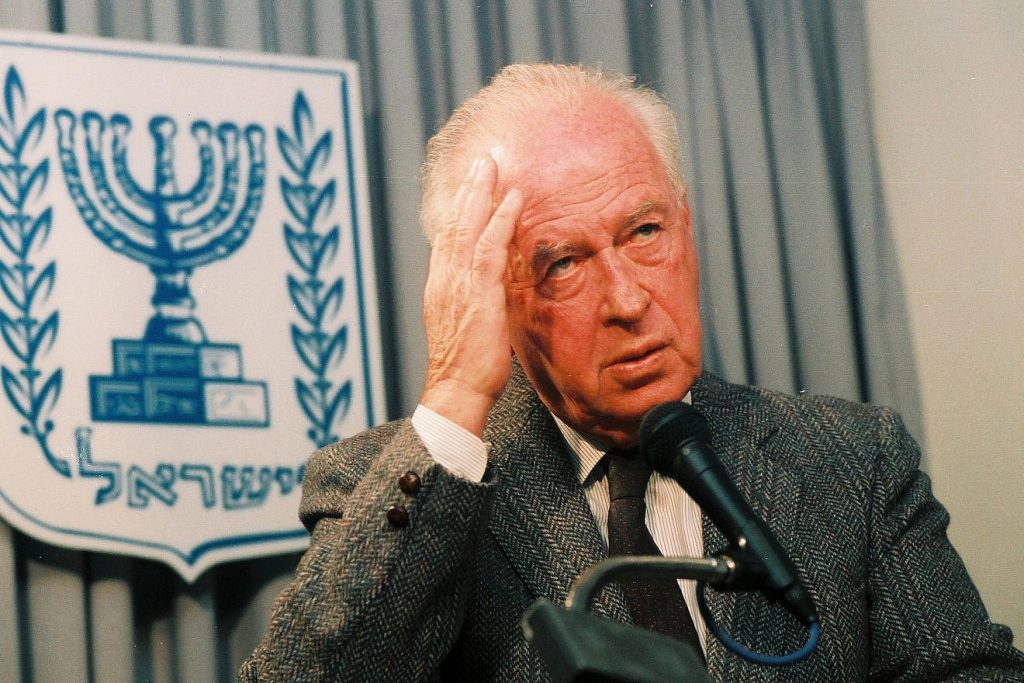 NOVEMBER 03
Bill Clinton becomes 42nd president with defeat of George W. Bush
On Nov. 3, 1992, Democrat Bill Clinton was elected the 42nd president of the United States, defeating President George H.W. Bush. He took office at the end of the Cold War, and was the first baby-boomer generation President.
NOVEMBER 02
Jimmy Carter beats Gerald Ford in presidential election
On Nov. 2, 1976, former Georgia Gov. Jimmy Carter became the first candidate from the Deep South since the Civil War to be elected president as he defeated incumbent Gerald R.
NOVEMBER 01
November 1, 1997 "Titanic" directed by James Cameron, starring Leonardo DiCaprio and Kate Winslet premieres at the Tokyo International Film Festival (Academy Awards Best Picture 1998)
Titanic was released on December 19, 1997. It was praised for its visual effects, performances (particularly those of DiCaprio, Winslet, and Stuart), production values, direction, score, cinematography, story and emotional depth.
OCTOBER 31
Indian Prime Minister Indira Gandhi is assassinated
Indira Priyadarshini Gandhi (19 November 1917 – 31 October 1984) was an Indian politician and stateswoman who served as the 3rd Prime Minister of India from 1966 to 1977 and again from 1980 until her assassination in 1984.
She was India's first and, to date, only female prime minister, and a central figure in Indian politics as the leader of the Indian National Congress.
Gandhi was the daughter of Jawaharlal Nehru, the first prime minister of India, and the mother of Rajiv Gandhi, who succeeded her in office as the country's sixth prime minister.
Furthermore, Gandhi's cumulative tenure of 15 years and 350 days makes her the second-longest-serving Indian prime minister after her father.
OCTOBER 30
Muhammad Ali knocks out George Foreman in 'Rumble in the Jungle'
Muhammad Ali knocked out George Foreman in the eighth round of a 15-round bout in Kinshasa, Zaire, known as the "Rumble in the Jungle," to regain his world heavyweight title.
OCTOBER 29
"Black Tuesday" on Wall Street sets off panic, starts Great Depression
On Oct. 29, 1929, "Black Tuesday" descended on the New York Stock Exchange.
The Great Depression was an economic shock that affected most countries across the world.
It was a period of economic depression that became evident after a major fall in stock prices in the United States.